The Aquatic Ecosystem Health and Management Society offers two distinct avenues for publication.
The first, and most popular publication option is the Aquatic Ecosystem Health and Management (AEHM) Journal. The AEHM journal is an international, ISI ranked journal published on a quarterly basis with well known publisher Taylor & Francis, Philadelphia. Among the multiple contributed works, we publish selected special issues on important topics and themes as well as specific ecosystesms from the world.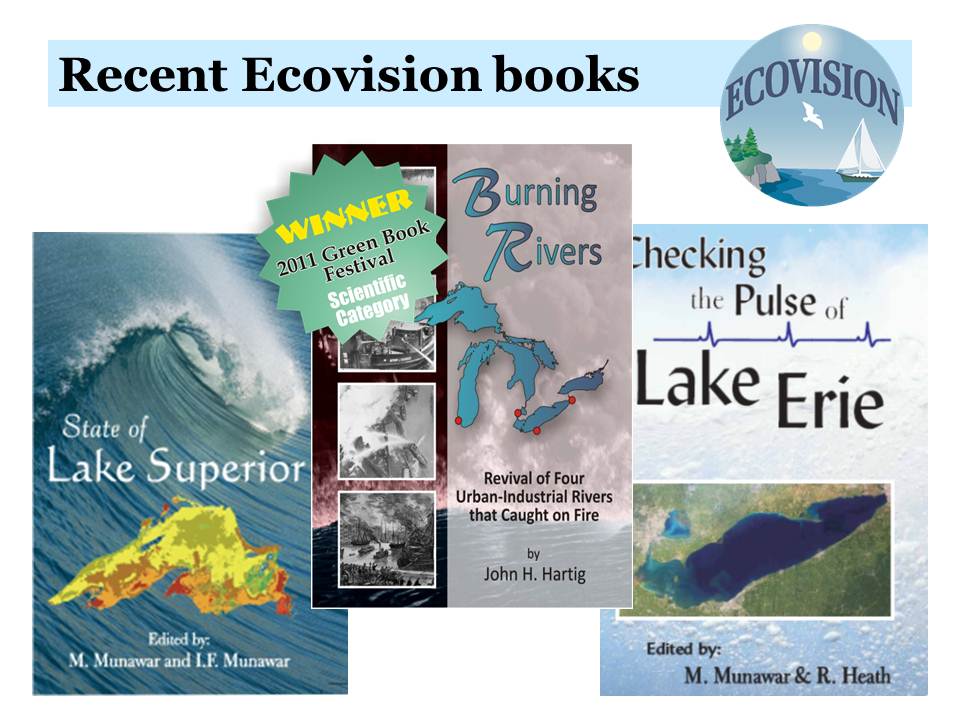 The second avenue for publication is the Ecovision World Monograph Series. The Series focuses on the linkages between human society, ecology, economy, ecosystems and the environment. The series has published over 22 peer-reviewed monographs on diverse topics.
---
Newsletter
---